Homecoming Spirit Week! September 3-6. Dress up and support our Tigers! Tuesday: Hat Day Wednesday: Silly Sock Day Thursday: Favorite sport or sports team shirt Friday:Howard or Northwestern spirit shirt

Today, the fourth grade classes came together to create a paper airplane and then test them in flight outside. This was part of our study of force and motion. Students learned about the lift, drag, and the forces that cause these to be present. Everyone had a great time!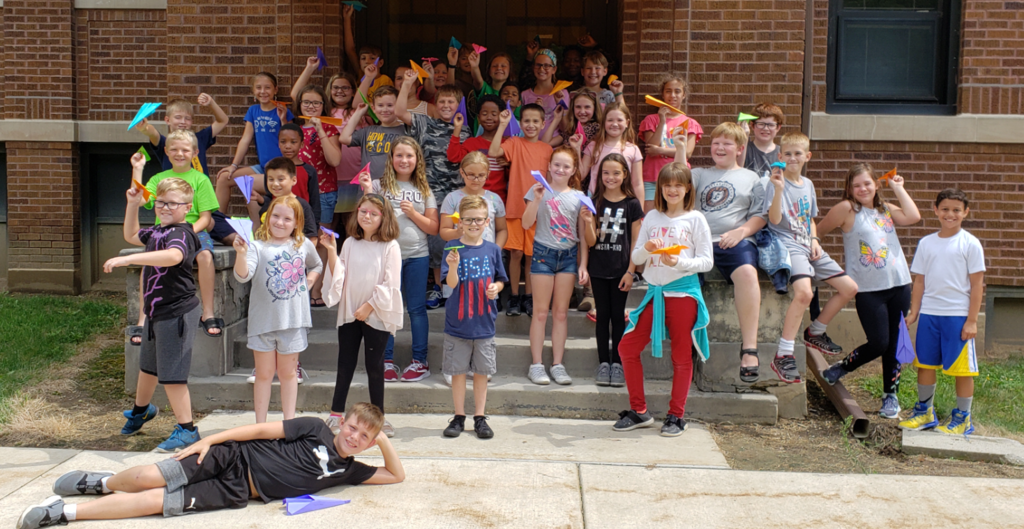 Ms. French's class comes up with topics to write about this year!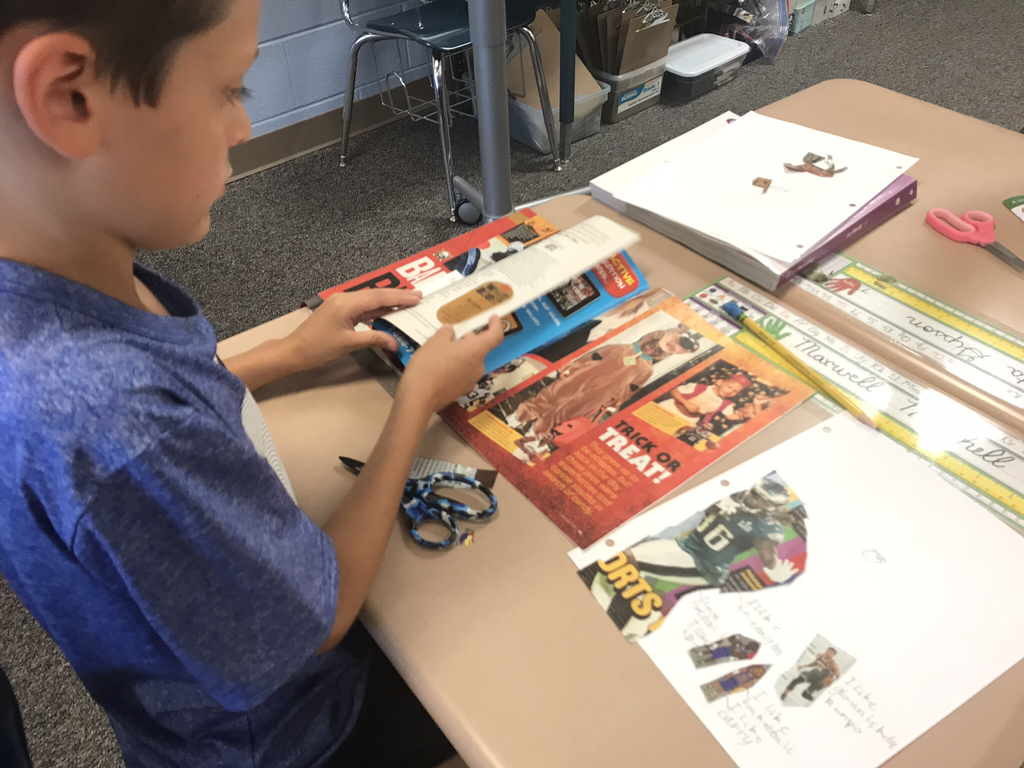 The Makerspace is in full swing!

Mrs. Gaines' class tested to see if their designs would sink or float!

Mrs. Schuler and I talked to classes today about Pausabilities. Taking a moment to be mindful of things around you. They wrote in their gratitude journals.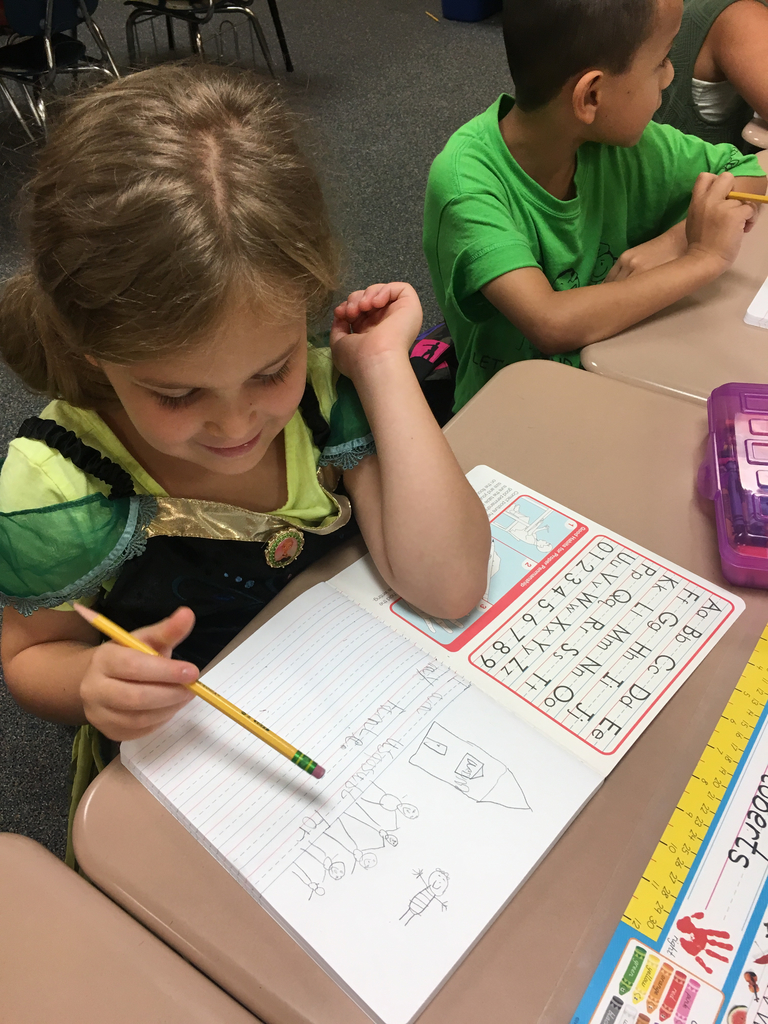 Jenny graduated from Taylor University in May of 2019. During that final semester, she took a long term subbing position in Marion Community Schools. When I called Jenny's former principal for a reference she went on and on about how Jenny was able to build a report with her students and turn the class around in just a few short weeks. Way to go Jenny! Interesting Facts about Jenny: Jenny's favorite color is blue Her favorite food is pizza She loves to eat at Panera and Olive Garden. So if you are looking to buy her a gift she will accept gifts cards from either of these places. Jenny loves all kinds of music and she said, "I go in phases. Right now I am in a country phase." Yee-Ha ya'll! I love country music too, Jenny! She likes to read in her free time. She recently read "The Freedom Writers Diary. It looks fabulous. Take a peek below. Jenny knew she wanted to be a teacher after helping to run a VBS day camp in inner-city Chicago one summer. "I am really excited and happy to be at Howard. I am looking forward to seeing my kids grow as learners this year. Jenny, we are so glad you are part of Team Hornets!!