Hello Howard Families, Howard Elementary is a Title I school. This means we receive federal dollars based on the number of free and reduced lunch students we have. The video below explains more about how our Title I funds are used. Please take a few minutes to view this Title I video.
https://www.youtube.com/watch?v=XXCrsgpXxIU

Howard Elementary is on a boil order today Wednesday, August 12th. Please send a water bottle to school with your child. You can fill the bottle with water before you leave for school or we can fill it at school with bottled water.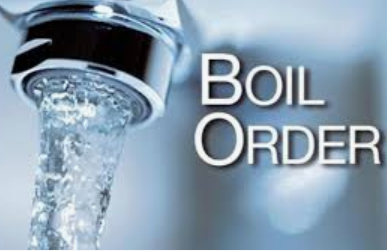 More COVID-19 School Safety at a Glance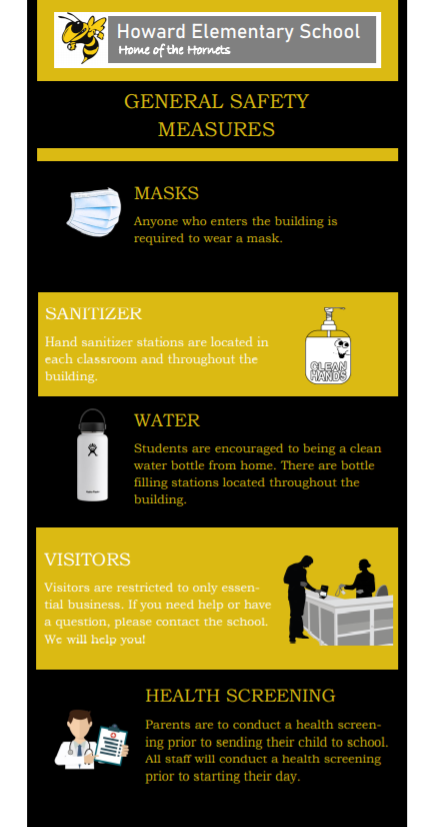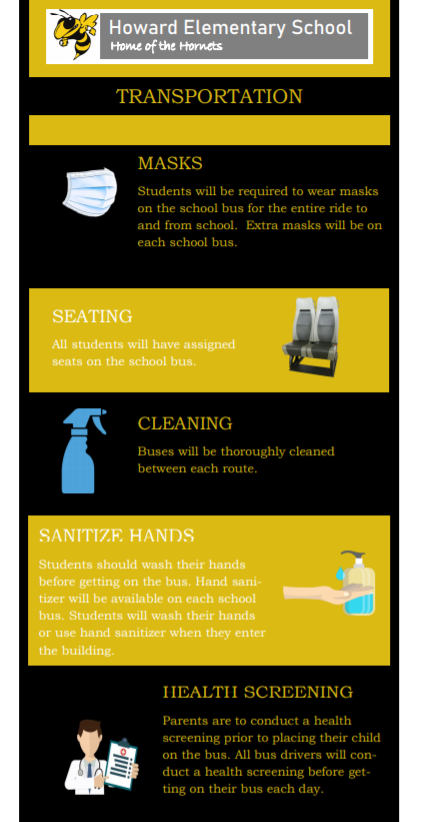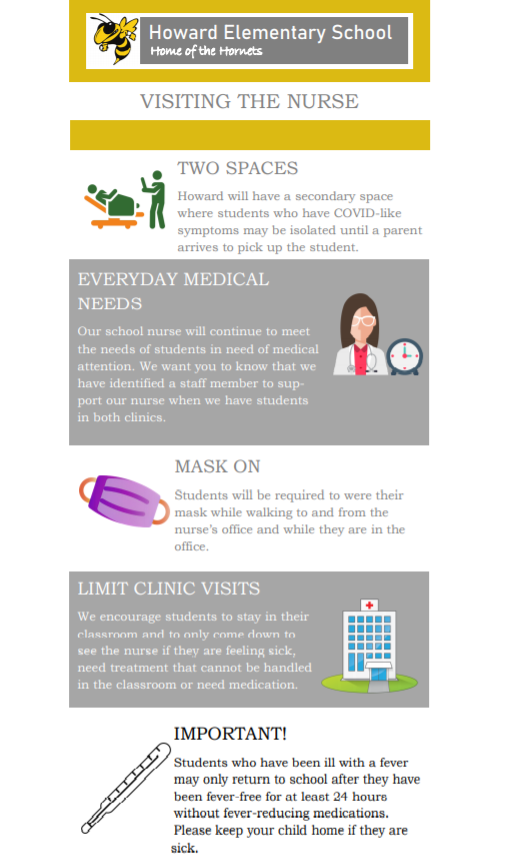 School COVID-19 Safety at a Glace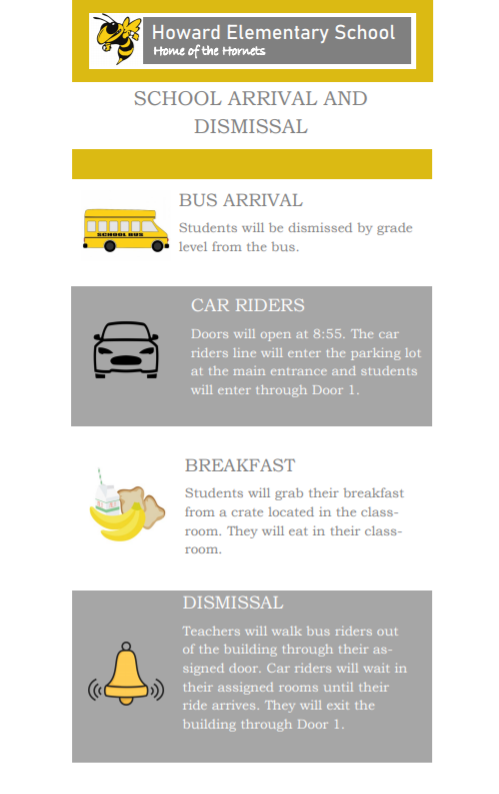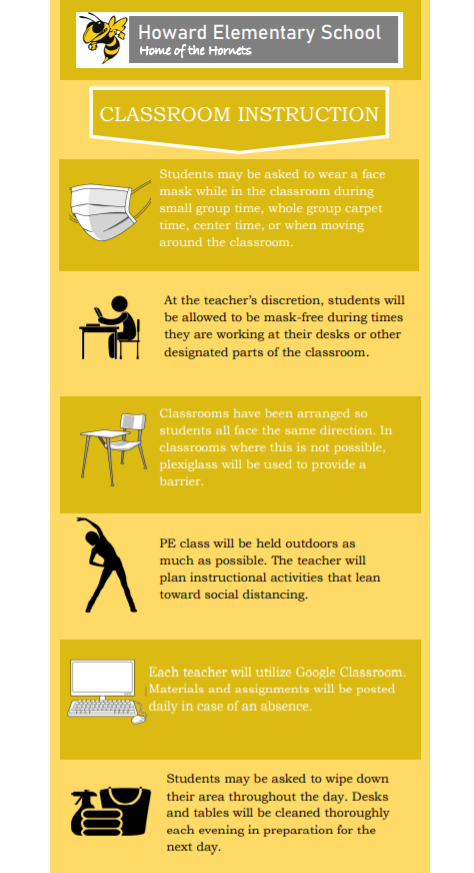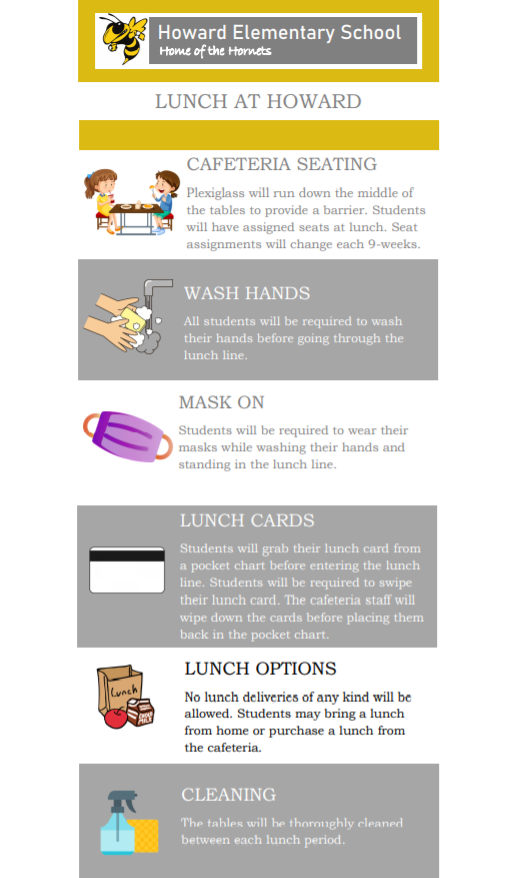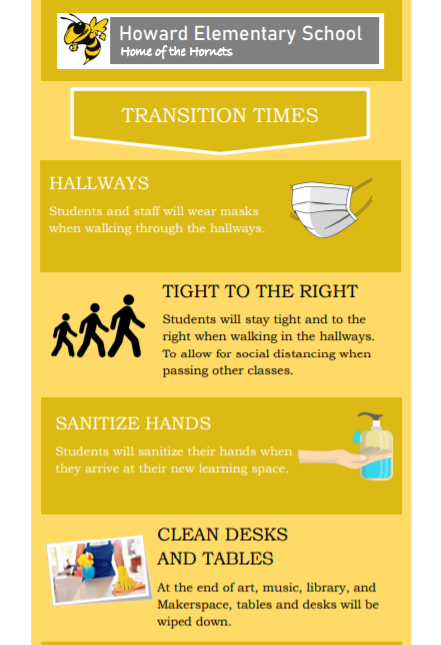 iPad pick drop off was a great success, yesterday. Thank you to all the families who came and had a friendly wave for us. Today is drop off for grades K,2,4,and 5. If you missed your day yesterday, no worries! Come today between 9:00-11:00 or 4:00-6:00.

The Virtual Book Fair is coming up!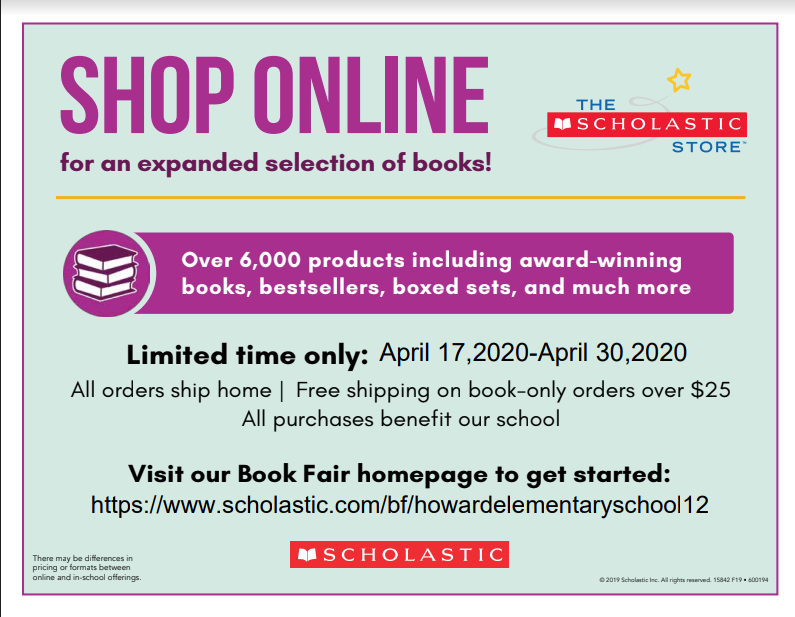 Can you find Mrs. Lanie?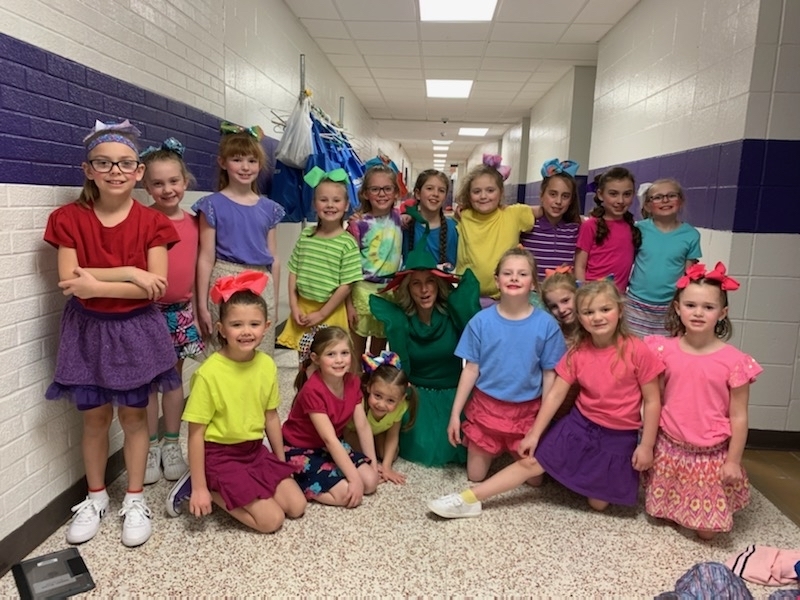 You guys are going to be amazing tonight!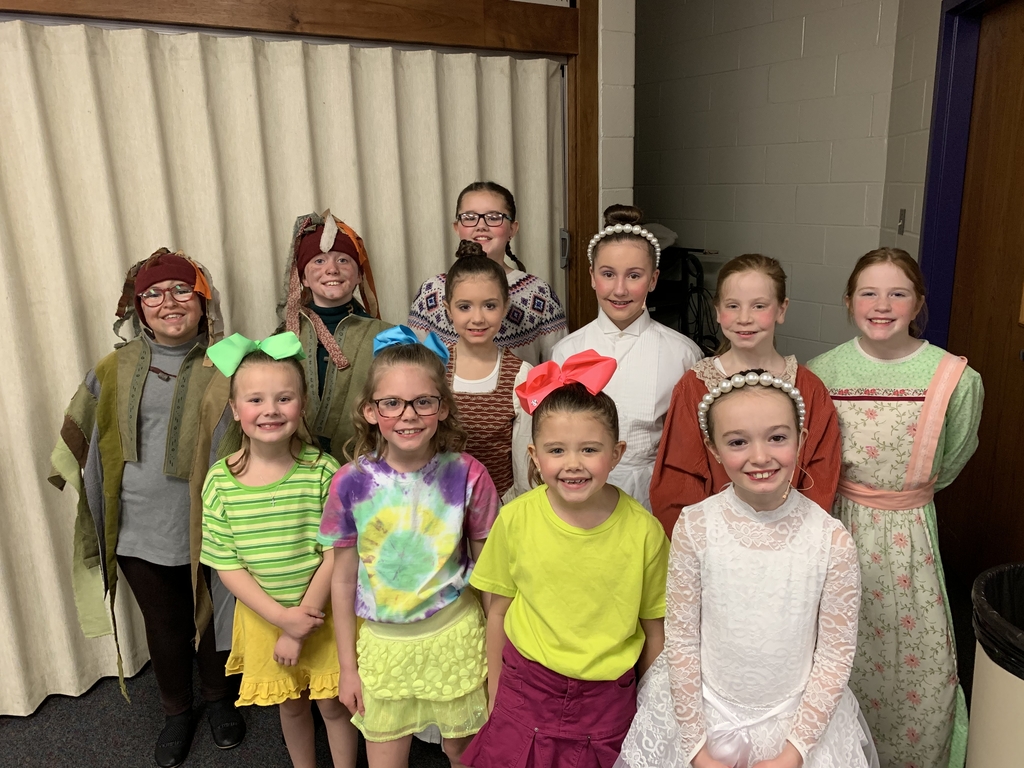 Go Ali!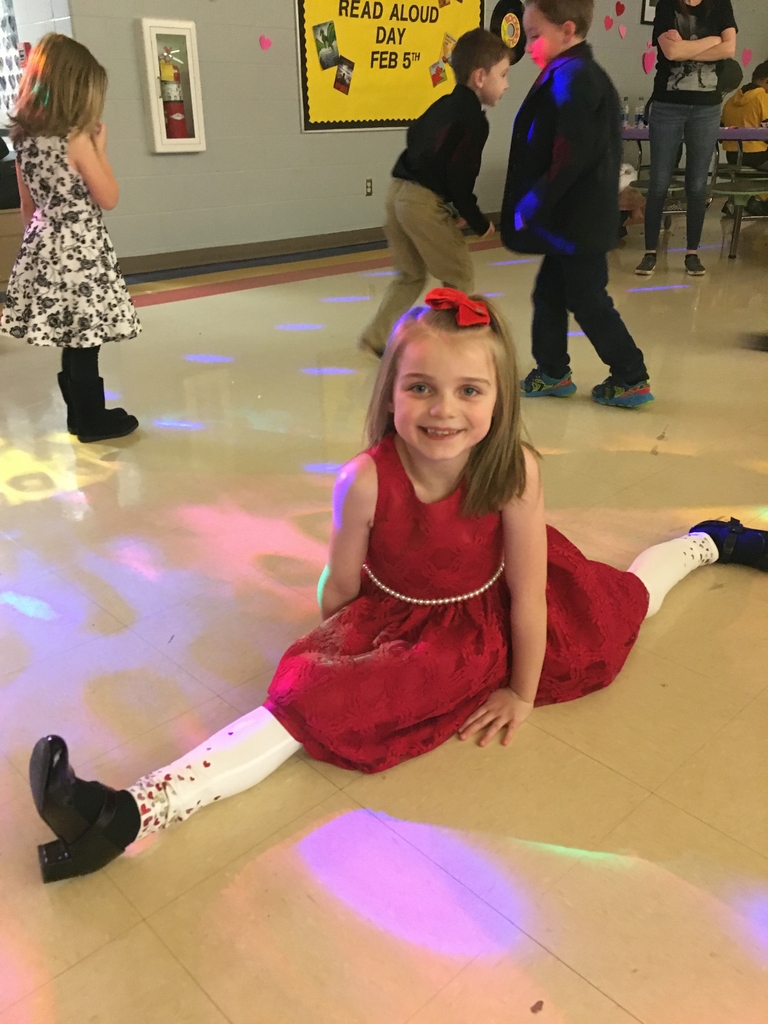 The Valentine's Day dance is a blast!!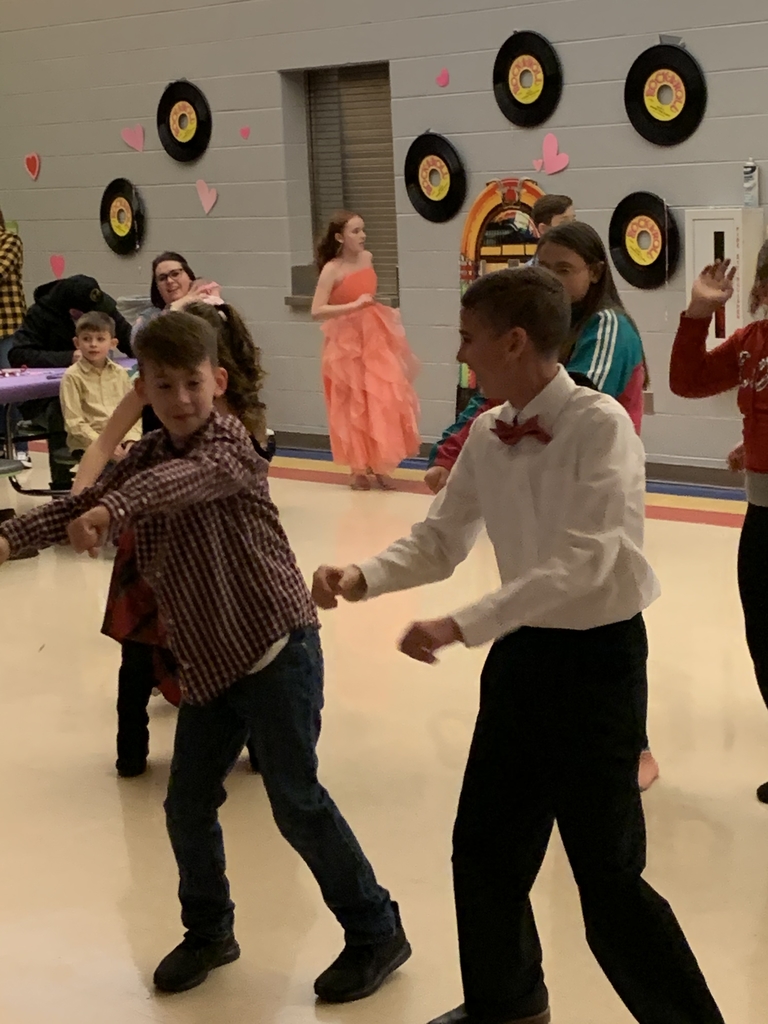 The Howard staff stuffed about 200 Buddy Bags today after school thanks to all the generous donations. We have more Bags to stuff and plenty of food still to do it!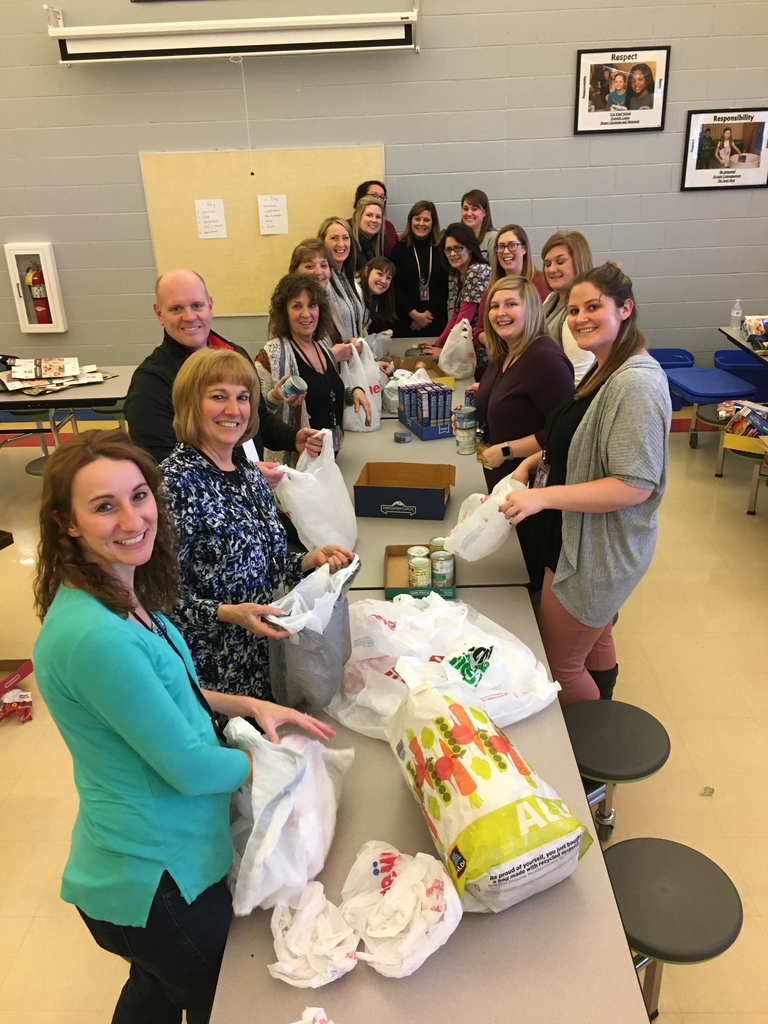 Thank you, Tammy Warner from WWKI, for spreading the word about our Buddy Bag need. I can't believe the donations so far. You ROCK!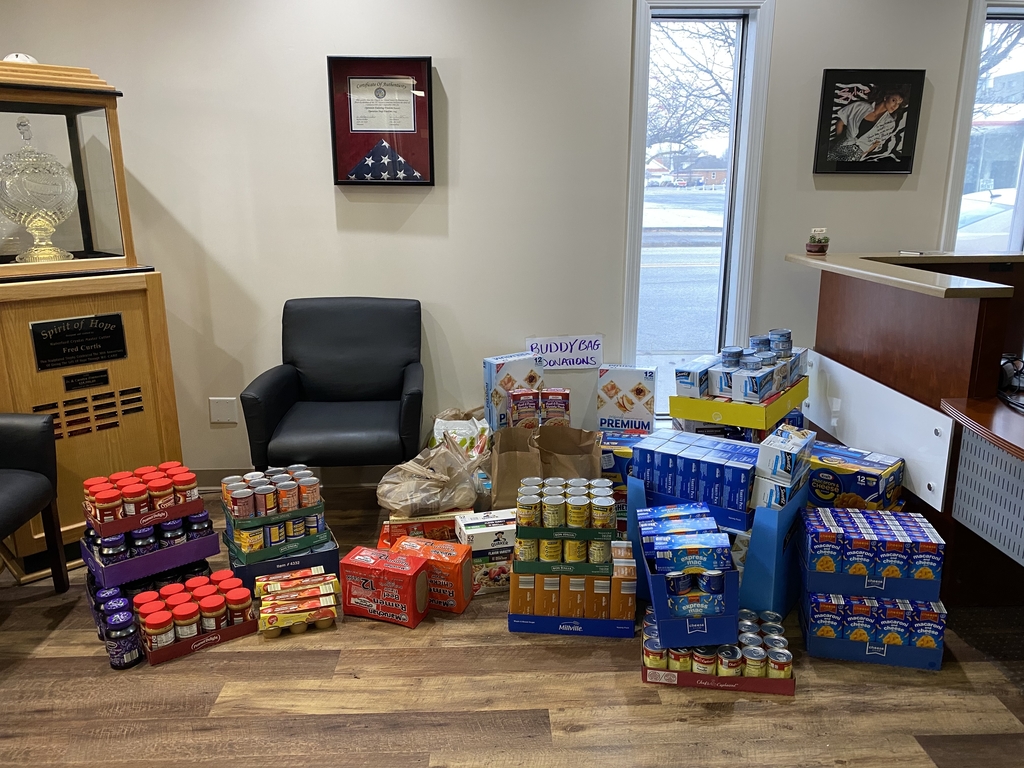 Thanks to everyone who have contributed to our Buddy Bags!! The support has been amazing. I am so proud to be principal of a school like Howard! THANK YOU ALL!

More blue!!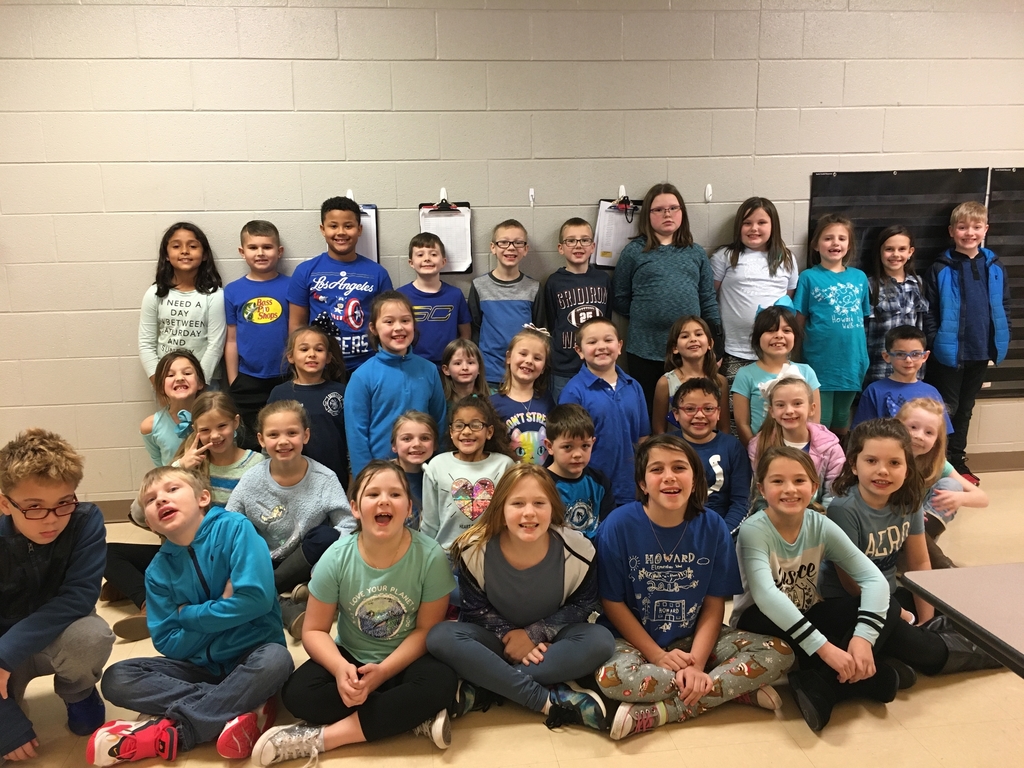 4th Grade wore blue for Law Enforcement Day!!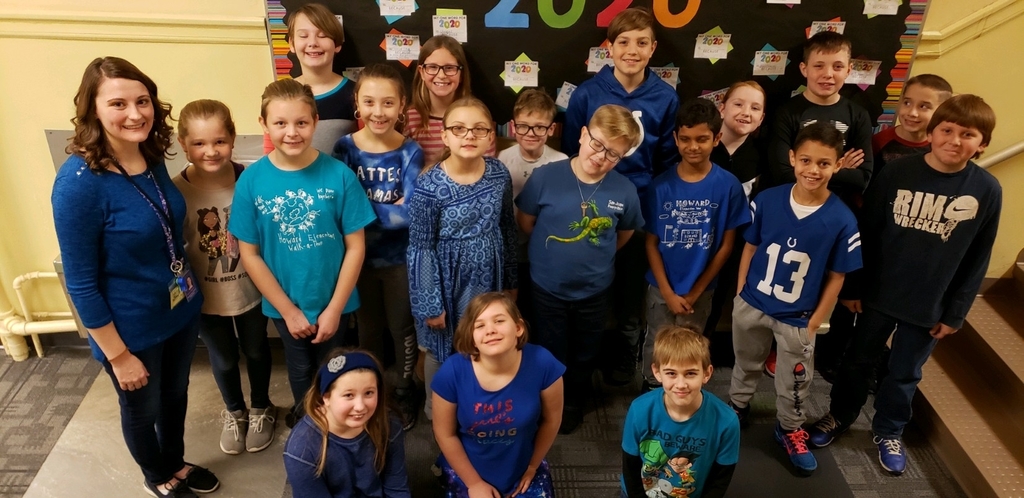 We wore Blue for National Law Enforcement Day!!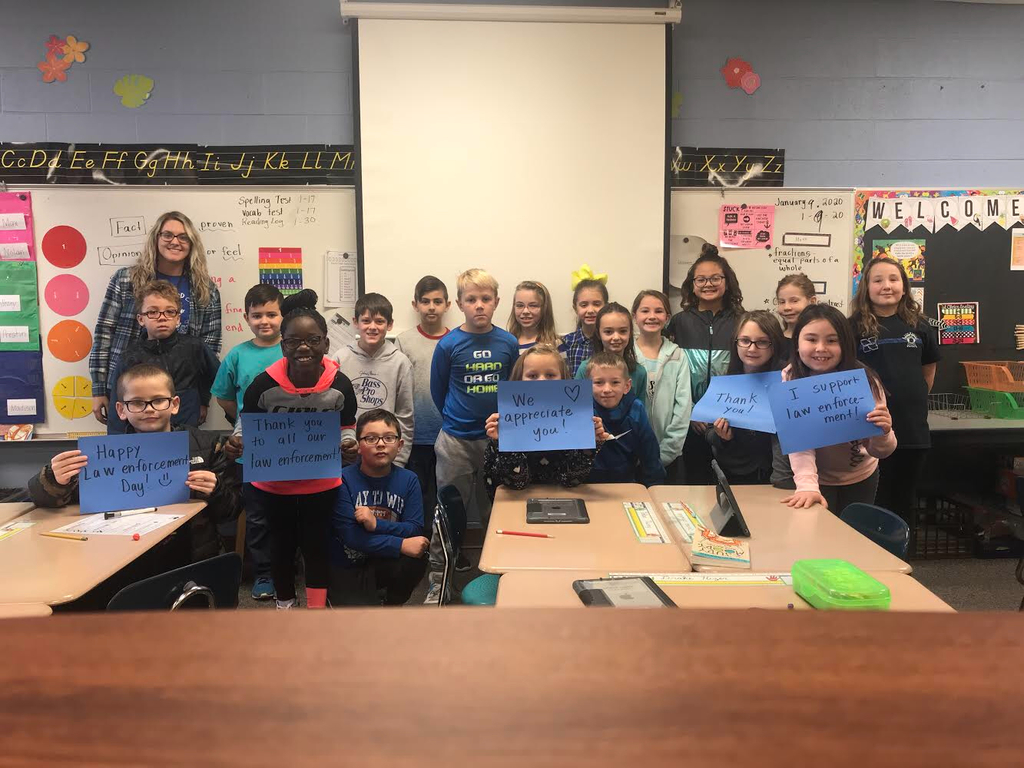 It's box top time!

Tessa Davenport is our Student of the Month! She was selected because of her responsible and hardworking nature. We are so proud you are a Hornet, Tessa!